Diocesan Board of Mission (DBM)
DIOCESAN BOARD OF MISSION (DBM)
Go ye into all the world, and preach the gospel to every creature. Mark :16:15.
DBM has been the backbone of the Coimbatore Diocese since 27th September 1950. 
37 Believers were baptized in the year 2021, 2022. Synod and DBM joined together and conducted Free Medical camp at Kolli Hills with CSI Hospital Erode on 13.08.2021 – 190 people were benefitted. Tree planting Festival held on 14th August 2021 at Thindurpatti, Kolli Hills. 14 New Missionaries were appointed in New Mission fields. Nearly 60 Churches observed DBM Sundays, 4 missionaries were dedicated by our beloved Bishop. One Toda mission Prayer Hall constructed, one Missionary house was constructed which has been stopped for many years at Guttur, Krishnagiri , nearly 20 Churches were observed DBM Lent meetings, 5 DBM Missionaries were trained Fist Aid Medical Training at CSI Mission Hospital, Madurai Through Synod Mission department.
Nearly 25 New Prayer cell were started.
95 women were Trained Tailoring Training through central Government project in our DBM field Vellikadu and Keeraikadu at Kolli Hills.
Synod Tribal Programme was conducted in our Irulas Tribal Boys Home at Kunjapanai 2023 300 people were benefitted,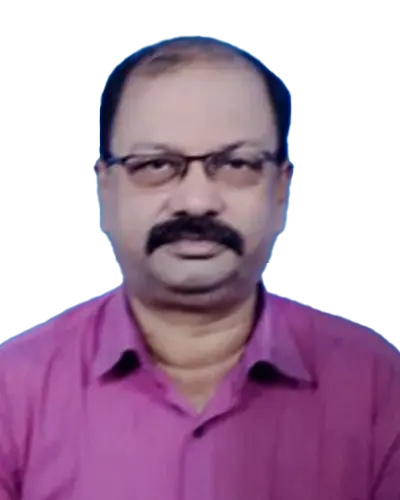 Rev. I. D. Jacob Ravikumar
Director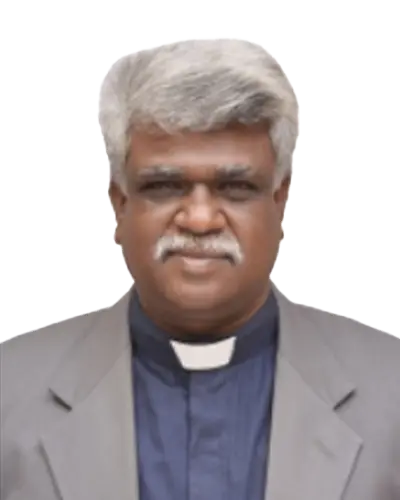 Rev. A. Sargunam

DBM Convenor